Thursday October 14, 2010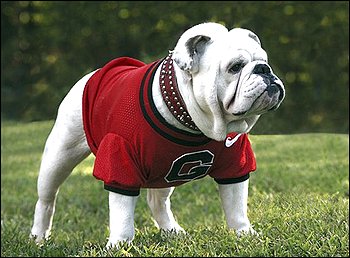 By now you've read all about Georgia's newest mascot, but this Redcoat alum particularly liked this part of Uga VIII's upbringing:
The new dog grew up with marching band music piped into his kennel, said Swann's brother Charles Seiler, who has been handling the dogs on the field since he was 15 years old.
He'll get to hear the real thing on Saturday. Hopefully he's not conditioned to fall asleep to the Redcoats. His face will continue to fill out over the next year as he matures, but this pup already very much looks the part.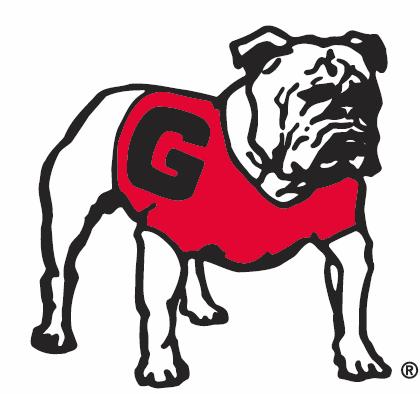 I'm looking forward to being down on the field during pregame…maybe I'll get within 100 feet of Uga VIII. Meanwhile Dawg fans, just give thanks that you're not having this mascot discussion today.