Thursday February 11, 2010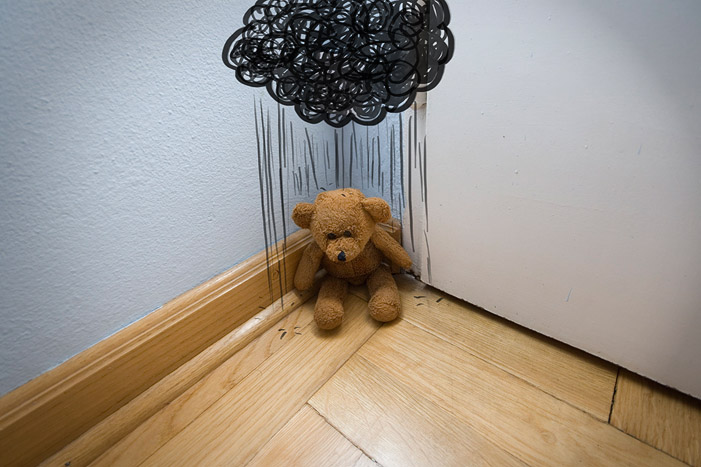 The refs were on Trey Thompkins like he slashed their tires in the parking lot before the game, and Travis Leslie couldn't carry the team by himself, though he tried with 19 points and 17 rebounds. It was Georgia's worst outing of conference play, and their first road win of the year continues to elude them. The only way this one could be worse is for the Kentucky coach to send the Auburn game film to the SEC office and get a Georgia player suspended for the next game.
The Dawgs will try to forget about this one when they host South Carolina on Saturday afternoon.