Wednesday January 6, 2010
It's a great night to be a Georgia Bulldog. The evening started off with Mark Fox's hoop Dawgs defending their home court. Outside shots fell, McPhee hit the shot of his life, and Thompkins took over as the Dawgs (again) sent a ranked and more talented Tech team home. More on that later.
If seeing Tech lose once wasn't enough, Iowa came through with a nice win in the Orange Bowl. The Jackets couldn't muster but a single scoring drive on offense, and Iowa was able to break open a close game with a late score. On behalf of the Bulldog Nation, we thank the Hawkeyes for giving us the chance to enjoy two Tech losses in a single evening.
If even that isn't enough for you and you're still up, Rudy is on CMT right now. Tech has lost on the court, the gridiron, and even in the movies tonight. Sleep well.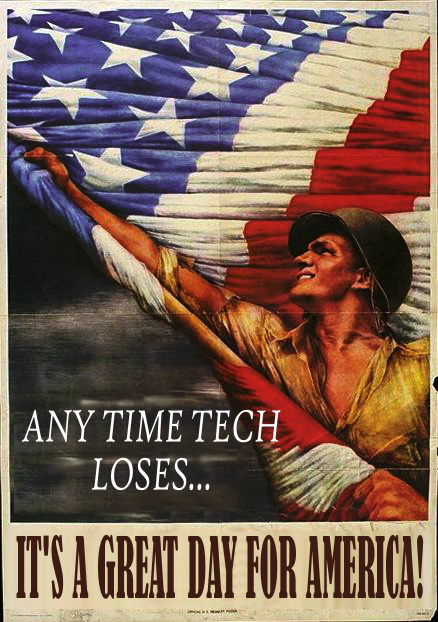 Image: Anti-Orange Page