Tuesday December 2, 2008
A Pennsylvania company is coming out with a line of unique fragrances aimed at fans of certain colleges. Penn State was the first school with its own fragrance which, in cologne form, "smells of blue cypress and cracked pepper." Somehow "old man smell" didn't make the cut for the Nittany Lions.
UNC is the second batch of suckers fan base with a signature scent. As the Carolina Man is a complex animal, it follows that his scent is an intricate bouquet that is part Willie Wonka, part Willie Nelson, and not at all flaming. (Note that what follows is a description of a cologne and not a dish from last week's Top Chef.)
UNC for men is a light and crisp fragrance that embodies alluring Carolina Blue in a bottle. The fragrance opens with fresh Sicilian lemon and bergamot. The aromatics extend with lavender and the subtle spice of sensual white pepper. The base notes combine a soft white amber and tonka bean. An irresistible and fresh creation for the proud Carolina man.
The company will wisely dip its toe into the SEC market next season (insert corndog joke here), but we suggest that the SEC game day fragrance is already available in bottled form.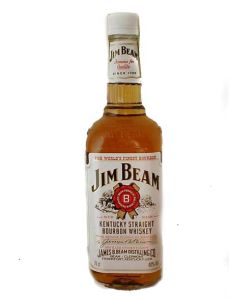 Any other guesses about the fragrances for Florida, Georgia, Alabama, Auburn, Tennessee, and LSU?