Thursday November 29, 2007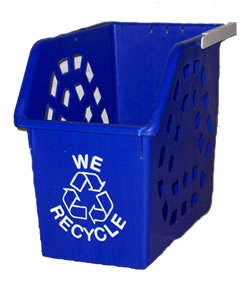 I usually treat as noise complaints by the BCA about the lack of minority (read: black) head coaches. But at the risk of sounding like Terence Moore, even I thought these quick, one-man searches at Texas A&M and Ole Miss smelled a little funny. At least the schools could have pretended to go through the motions of a proper search.
To get away from the issue of race, is it wise for these programs to conduct brief "searches" that consisted of a flip through the AD's Rolodex? Both schools are replacing what turned out to be pretty poor hires. Forget that they didn't interview minority candidates. How about that it didn't take either but a few days to dive headfirst into the coaching recycling bin?
Put another way, are Ole Miss and A&M fans convinced that their administrations took enough steps to find the right answer at head coach? There are millions of dollars at stake in these decisions. I don't deny that even thorough and drawn-out searches can produce some pretty awful results, but processes like these only give groups like the BCA more standing.