Tuesday October 30, 2007
Mark Richt has written an apology on the chalkboard as punishment for Saturday's celebration, and I for one hope that this sincere letter brings closure to any and all spectators, pundits, fans, and confused moralists who might have been damaged by the incident. The apology is nothing if it doesn't make you feel better, and that's a deep concern of mine right now.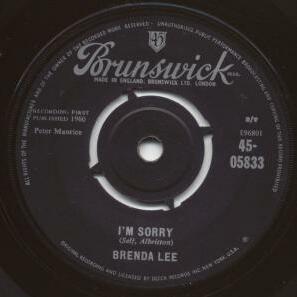 Principal SEC Commissioner Mike Slive extracted a telephone apology from Richt, and Richt followed up with a letter addressed to Slive.
"I apologize that I put everyone in that situation and specifically apologize to you, the Southeastern Conference, and the University of Florida. You can be assured I will not ask our team to do this type of thing again."

"I understand that the entire team running on the field created the potential for an altercation and that excessive celebration is not in compliance with the Southeastern Conference sportsmanship policies and expected standards. My only intention was to create enthusiasm."
Richt admits that his ultimatum to the team to draw a celebration penalty "was inappropriate". The good news is that the SEC will still let him have dessert after he's through in time-out.
Charles Bloom, associate commissioner of the SEC, said Slive received the letter and "accepts his apology." The league plans no disciplinary action against Richt, Bloom added.
Well…that's a load off.