Monday March 12, 2007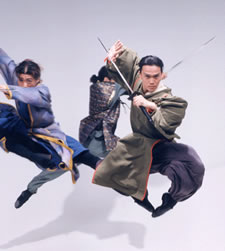 Halftime should be fun
Fresno State and the University of Georgia have agreed to have some very special guests recognized at Wednesday night's NIT first round game in Athens.
Basketball legend Kenny Brunner will throw the ceremonial jump ball. Brunner, aka "Bad Santa", is currently having a cup of coffee with the Buffalo Silverbacks of the ABA. He played at Fresno State in the late 1990s and intended to enroll at Georgia but was denied admission. Brunner will return with Aaron Scranton to give a martial arts demonstration at halftime.
Honorary coaches Jerry Tarkanian and Jim Harrick will lead the teams onto the court before recognizing academic achievers from local Athens elementary schools.
All University of Georgia students showing a Western Union wire transfer receipt at the door will be entered into a drawing for a new television set.